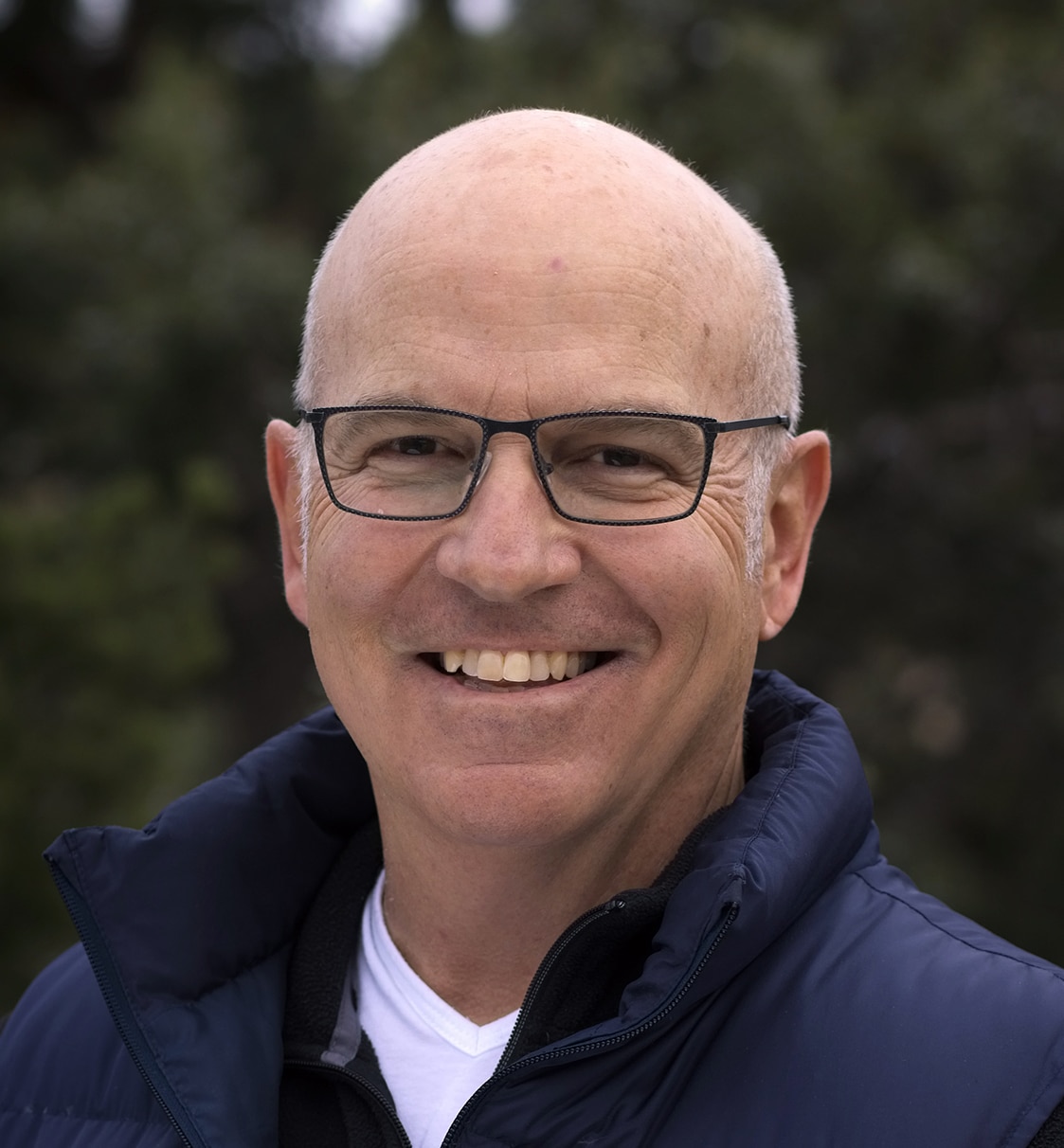 Aram Kaprielian
President
TravelQuest International President, Aram Kaprielian, grew up within the travel industry. In the 1980s, he worked for and managed his father's group travel company, Travel Bug International, one of the original pioneering astronomy travel companies.
Having traveled to almost every region of the world, Aram fell in love with the mountains of Arizona and founded TravelQuest in Prescott, Arizona in 1996.
Since that time, he and the TQ Team have made it their passion to create innovative travel programs to all parts of the world – from the American Southwest, to Latin America, Europe, Asia, the Middle East and even Antarctica and the North Pole – and provide the very best in client services
Aram personally scouts out emerging destinations, and has visited all seven continents. His passion for sharing unique, one-of-a-kind travel experiences with travelers from around the world is evident in every TravelQuest program.